Safe And Sound We Use State Of The Art Technology
These beautifully designed float systems feature state of the art filtration technology, filtering the water through three different systems down to one micron, the same purity required of drinking water. This is accomplished through the use of a carbon filter, UV light, and Ozone Infusion. The water in the pod completes this cycle three times between each session. The float systems also feature a variety of colored LED lights and hi-fidelity sonar speakers for music as well as communication with the front desk attendant.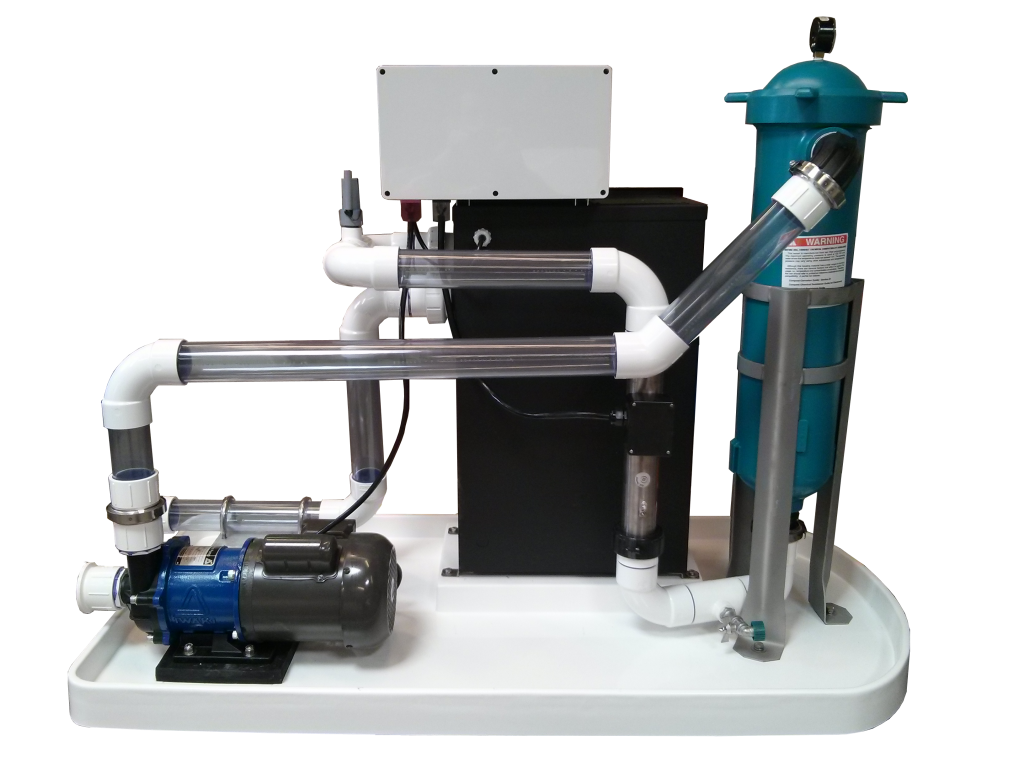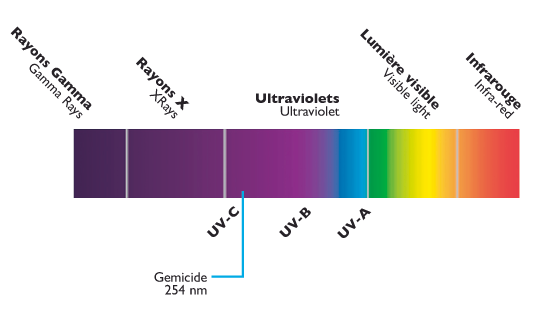 ULTRA VIOLET FILTRATION We Use State Of The Art UV and OZONE
The sun emits invisible light . This natural phenomenon is reproduced inside the chamber of the Delta UV ranges UV systems using powerful lamps, result of leading edge technology, that emit UV-C rays. At 254 nanometers, the optimum wavelength for destroying micro-organisms (viruses, bacteria, algae, yeasts, mould…), the UV-C penetrate to the heart of DNA (altering the DNA of the microorganisms in a process called thymine dimerization) and disturb the metabolism of cells until they are totally destroyed.