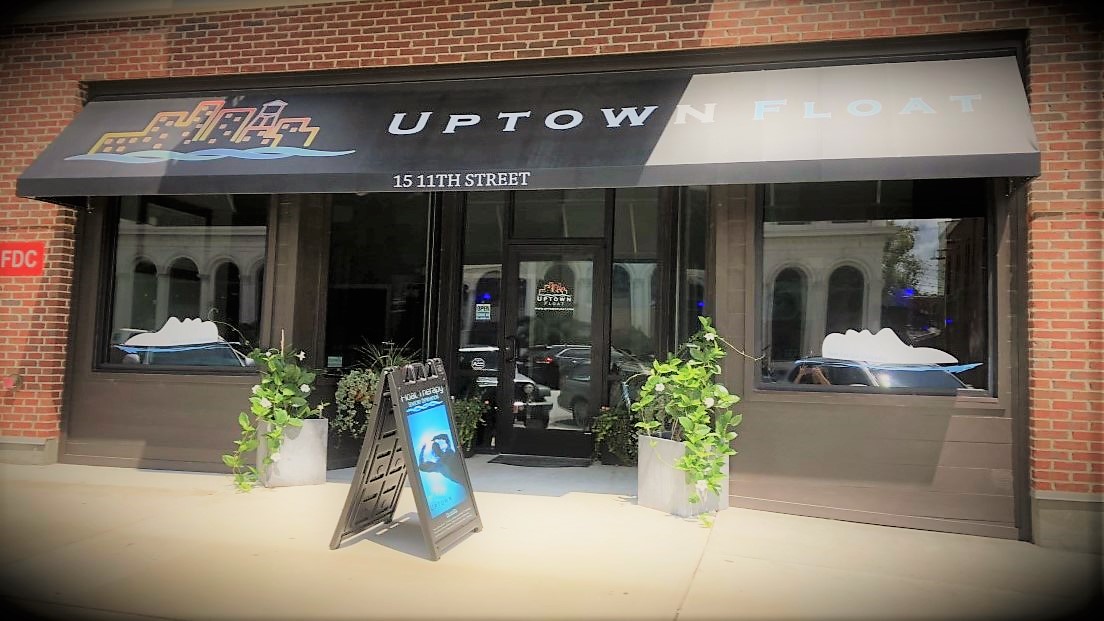 We are located at:
15 11th Street
Columbus, GA 31901 (Across from Mabella's)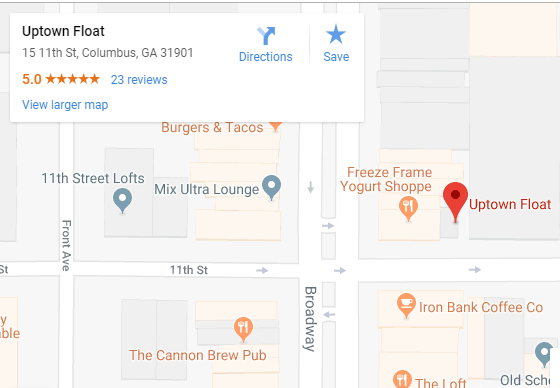 Hours of Operation
7 Days a Week
Mon - Fri    10AM - 6:15PM (last appt. time)
Weekends    8AM - 6PM (last appt. time)
If you have questions or need additional information, please call: (706) 530-0360 or use our Contact Form!