Now Offering Massage Therapy!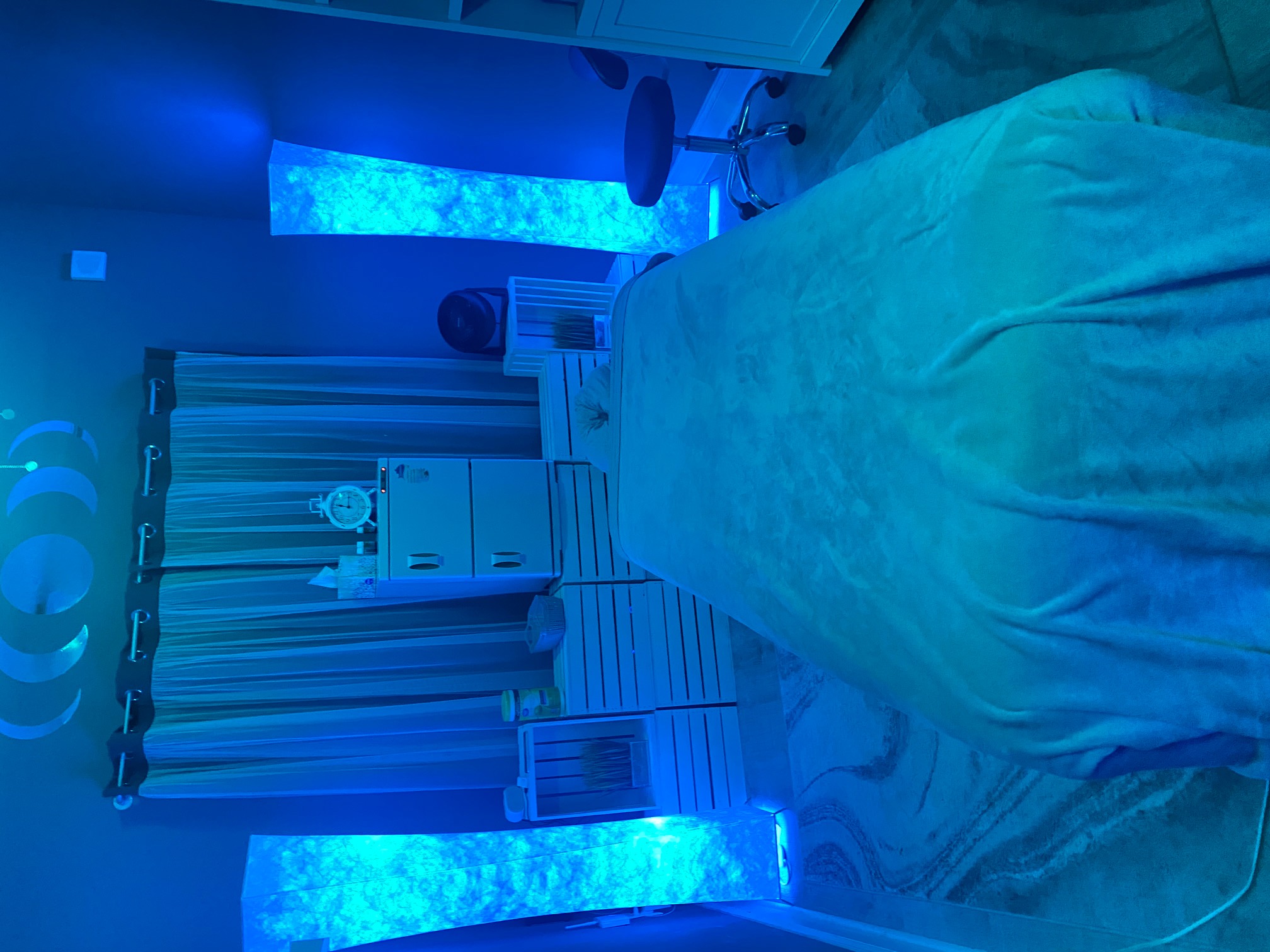 We are exciting to be offering massage therapy services at Uptown Float!  Our new massage room features soothing lights that can be changed to the color of your choice, aromatherapy, and soft music to help enhance your massage experience.  It is the perfect compliment to your float or by itself. Either way you will be guaranteed to leave feeling relaxed and refreshed!
We offer Swedish, Deep Tissue, Hot Stone, and Prenatal Massages.  You may also add cupping and scalp massages for only $10!
Swedish Massage
Most commonly known as the "classic massage", the Swedish massage may loosen tight muscles caused by daily activities such as sitting at a desk or exercising.
Deep Tissue
The Deep Tissue massage is a massage technique that's mainly used to treat musculoskeletal issues, such as strains, muscle soreness, and sports injuries.
Hot Stone Massage
The Hot Stone massage allows you to enter deeper into a state of relaxation as the therapist works to relive muscle pain and tension.  The heat within the rocks relaxes the muscles, making them more pliable.
Prenatal Massage
Prenatal massage is a type that's similar to regular massage - it aims to relax tense muscles, ease sore spots, improve circulation and mobility, and just make you feel good.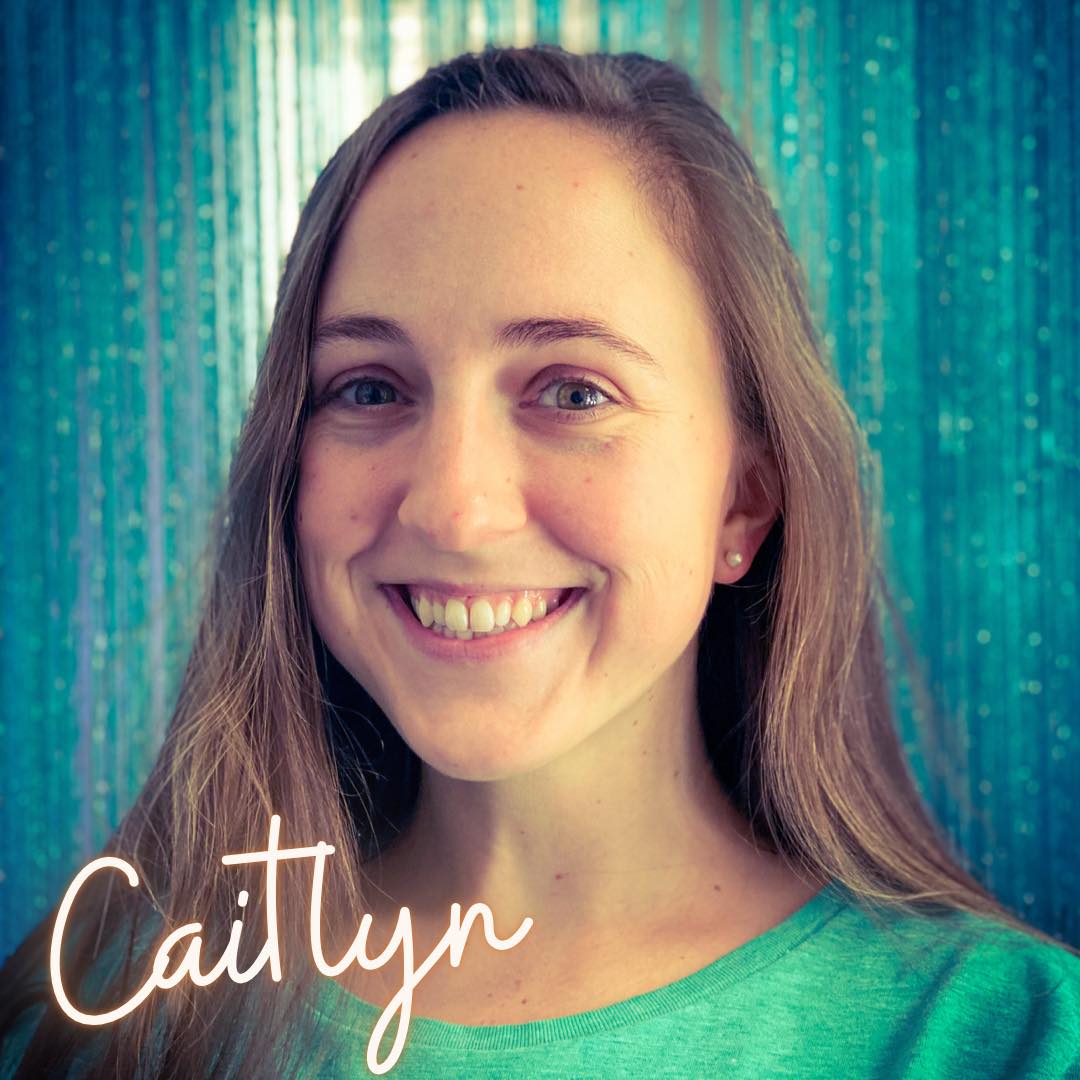 Caitlyn Long, LMT has been passionate about massage therapy and helping people to reach their health and healing goals. Graduating from Miller Motte Technical College here in Columbus, Georgia, Caitlyn has been excited to use her skills and gift for the last 6 years. Whether you are seeking the restorative pleasure of relaxation, soothing prenatal massage, or relief from a chronic backache, she adjusts her style and technique to fit your needs. She is interested in helping her clients reduce tension and find freedom and ease through massage.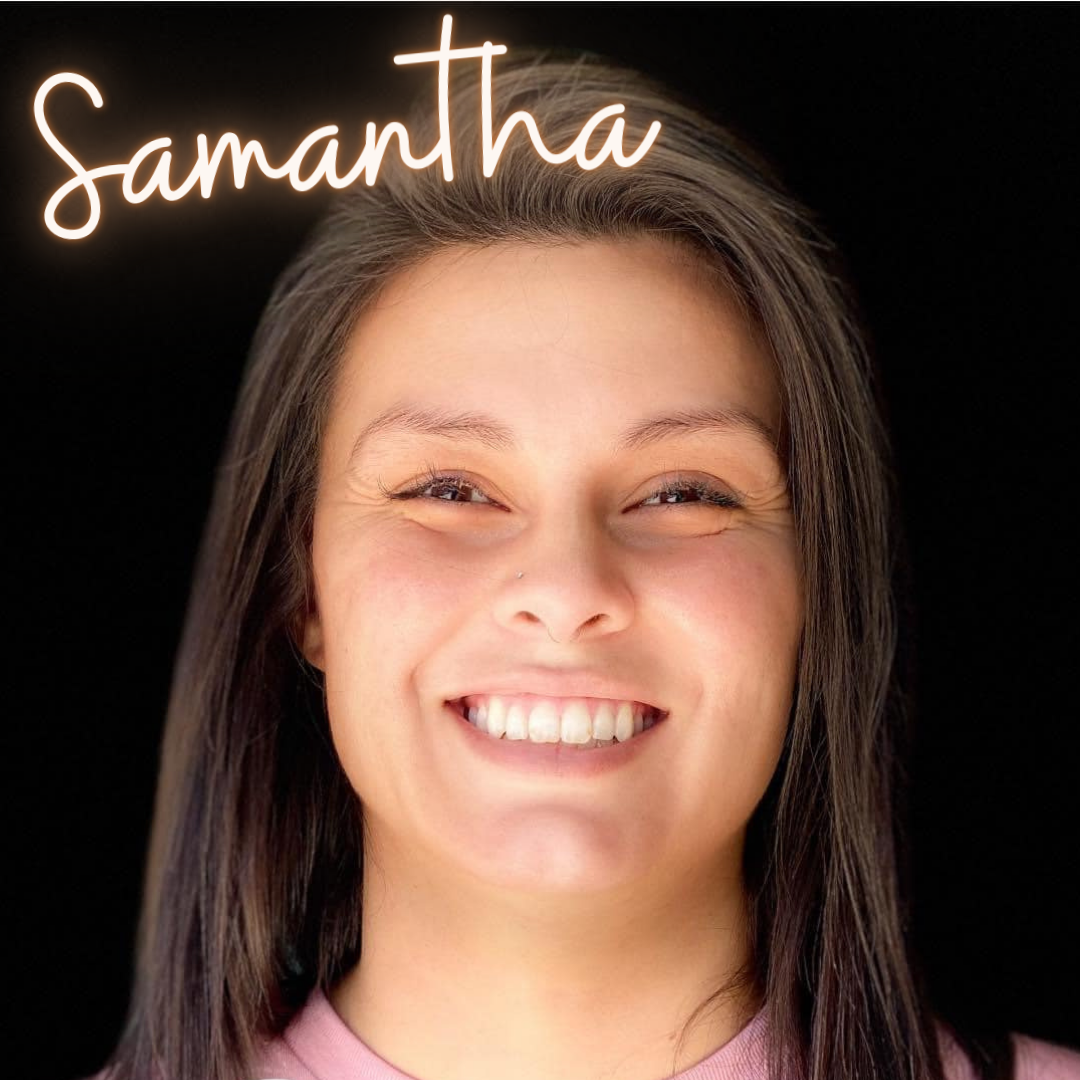 Samantha is a massage therapist from Alaska.  She graduated from Bellus Beauty Academy in Manhattan, KS with a certification in Massage Therapy. She has been doing massage for 5 years specializing in different modalities from Swedish, deep tissue, hot stone, cupping and oncology massage.  She has a passion for helping people learn about their bodies and improving their health and wellness. Whether you are wanting a relaxing experience, to work on old injuries and traumas or have a prenatal massage Samantha is ready to customize each experience to the individual.