At this time, we do not have a massage therapist on staff. Please be patient as we find a replacement.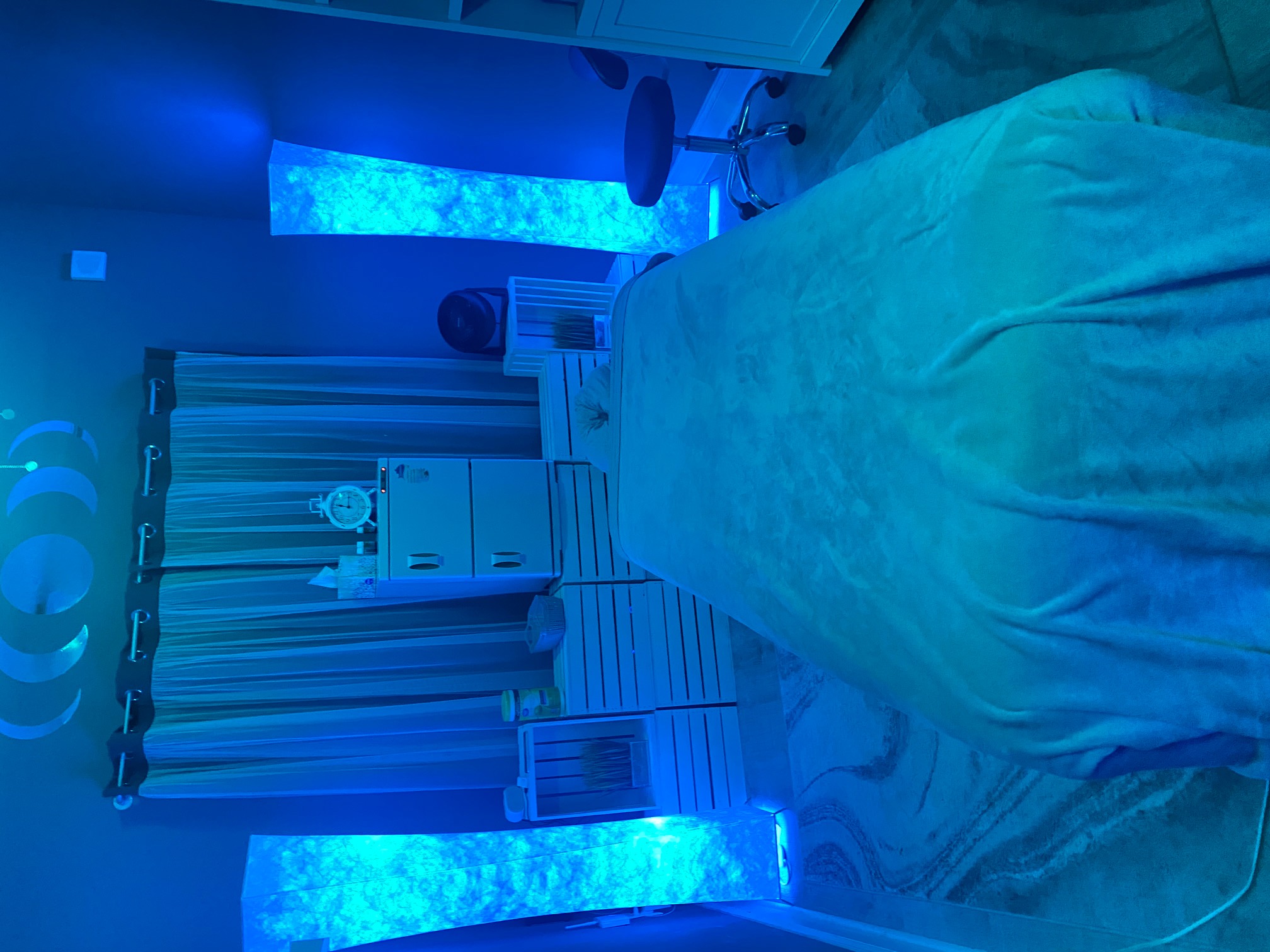 We are exciting to be offering massage therapy services at Uptown Float!  Our new massage room features soothing lights that can be changed to the color of your choice, aromatherapy, and soft music to help enhance your massage experience.  It is the perfect compliment to your float or by itself. Either way you will be guaranteed to leave feeling relaxed and refreshed!
We offer Swedish, Deep Tissue, Hot Stone, and Prenatal Massages.  You may also add cupping and scalp massages for only $10!
Swedish Massage
Most commonly known as the "classic massage", the Swedish massage may loosen tight muscles caused by daily activities such as sitting at a desk or exercising.
Deep Tissue
The Deep Tissue massage is a massage technique that's mainly used to treat musculoskeletal issues, such as strains, muscle soreness, and sports injuries.
Hot Stone Massage
The Hot Stone massage allows you to enter deeper into a state of relaxation as the therapist works to relive muscle pain and tension.  The heat within the rocks relaxes the muscles, making them more pliable.
Prenatal Massage
Prenatal massage is a type that's similar to regular massage - it aims to relax tense muscles, ease sore spots, improve circulation and mobility, and just make you feel good.