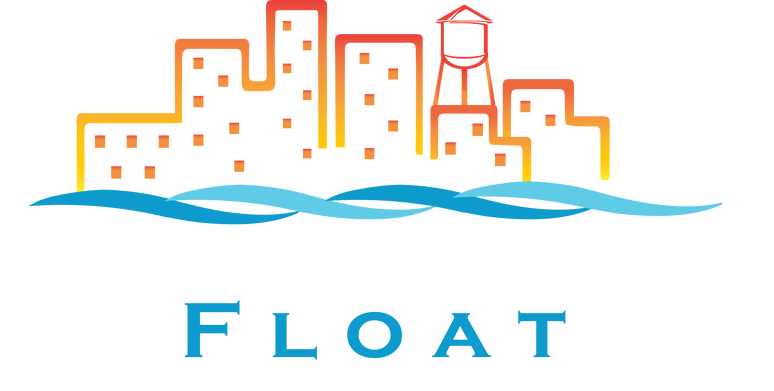 Uptown Float
At Uptown Float, we offer the ultimate tool for relaxation. Our sensory deprivation rooms will help you to relax your muscles and clear your mind. If you experience chronic pain, enjoy meditation, feel overwhelmed by sensory over load, looking for that competitive edge, or just want to relax, then treat yourself to a session in one of our float rooms.
By appointment only
Learn More
Book Now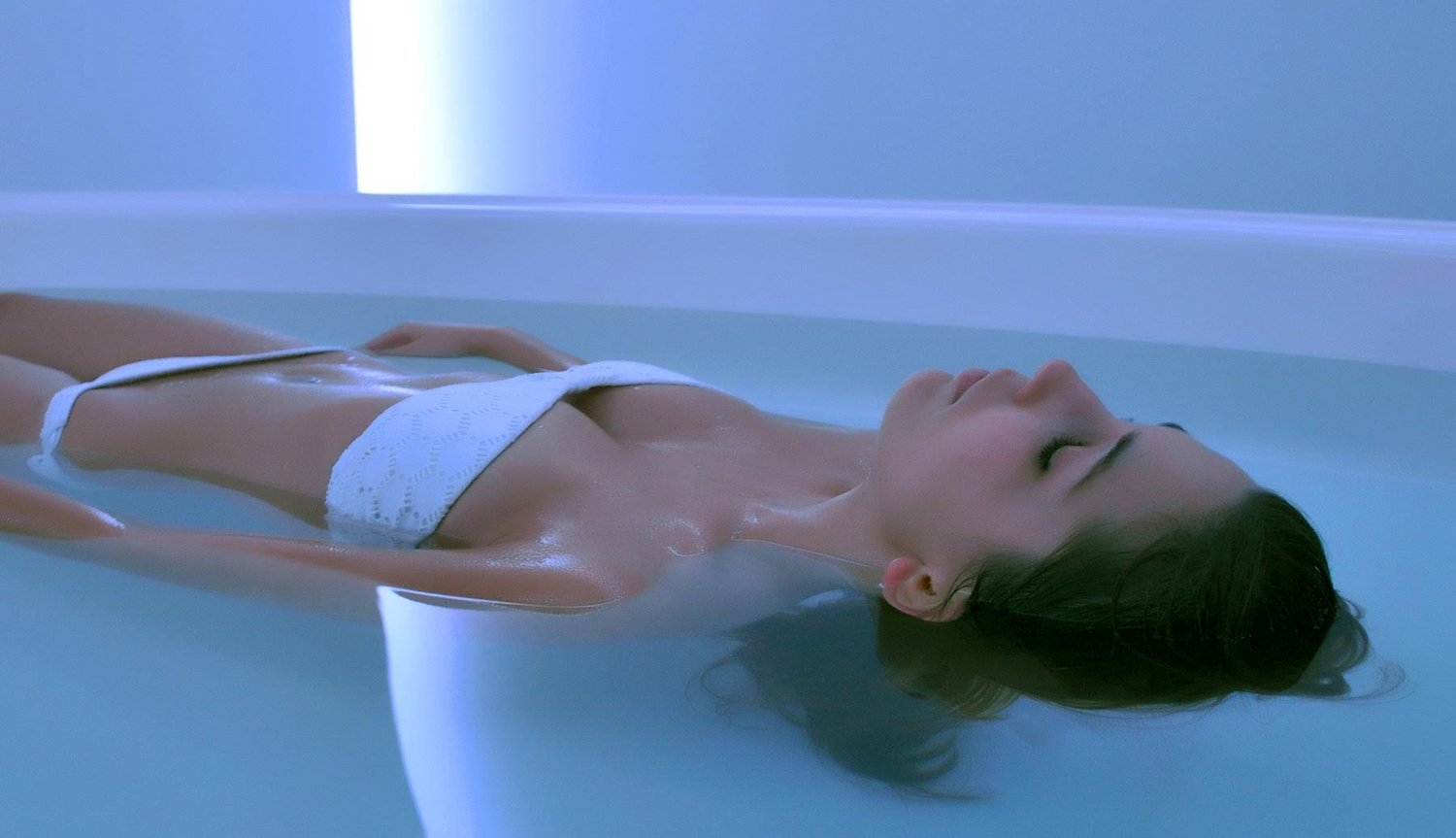 This establishment is beautiful! The owners are so nice and take the time to explain how it works and even gives you a tour of you've never visited. I went in a little skeptical about the whole idea but came out a true believer....It was amazing!! I highly recommend!
The most amazing and relaxing experience ever!! Will definitely be going back.
I didn't think it would be as awesome as it was. It was so relaxing. Would definitely come back. Recommend to anybody that just needs to relax after a long day or long week..
Your information was successfully submitted.