SMALL BUSINESS SATURDAY SALE!
SATURDAY ONLY ONLY
$20 OFF Float Gift Cards
60 Minute Gift Card - $49
90 Minute Gift Card - $59
Must use within 180 days from purchase date.
Gift Certificates can be purchased in-store or online
Online gift certificates can be personalized and
scheduled to be sent to the recipient on a specific date and time.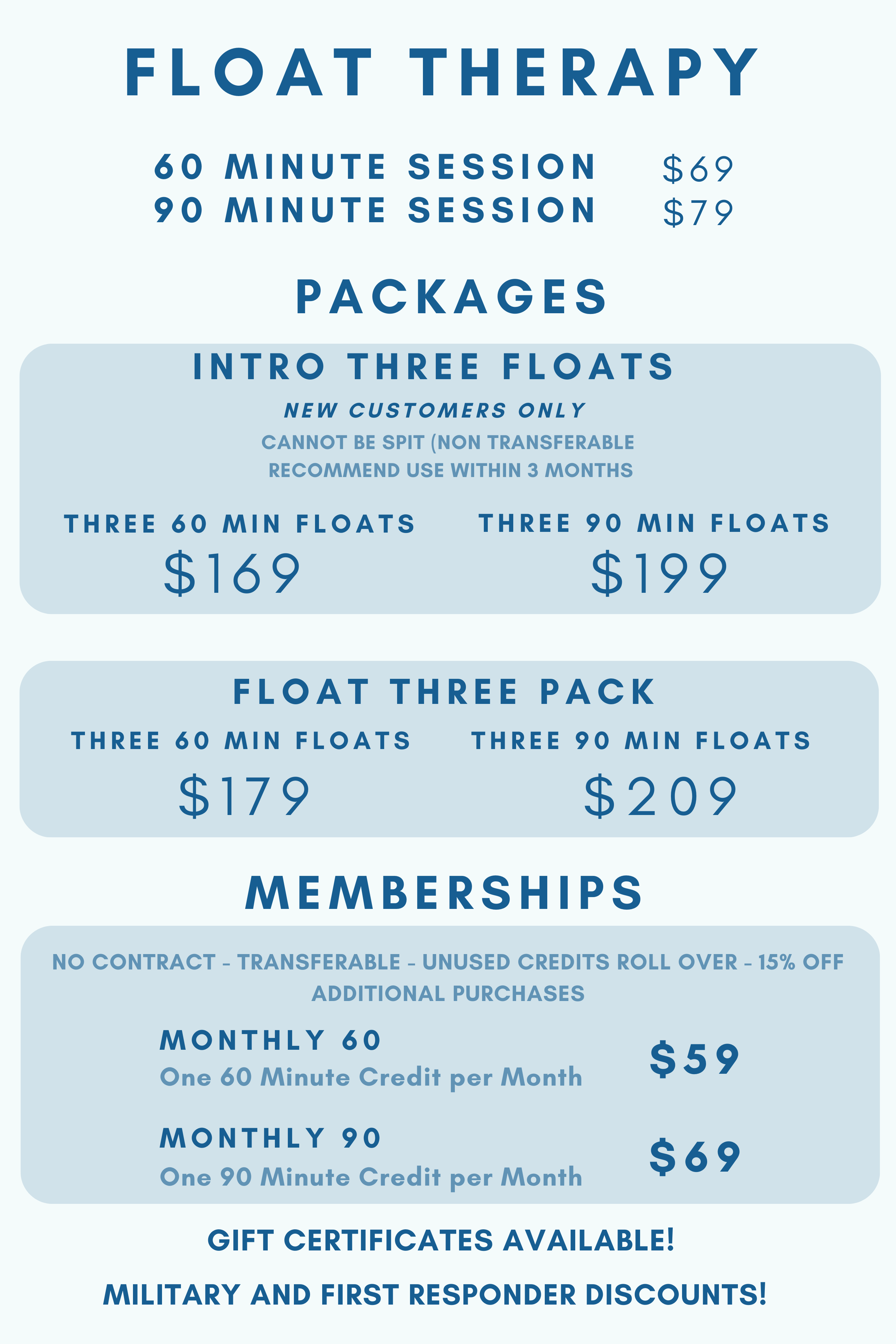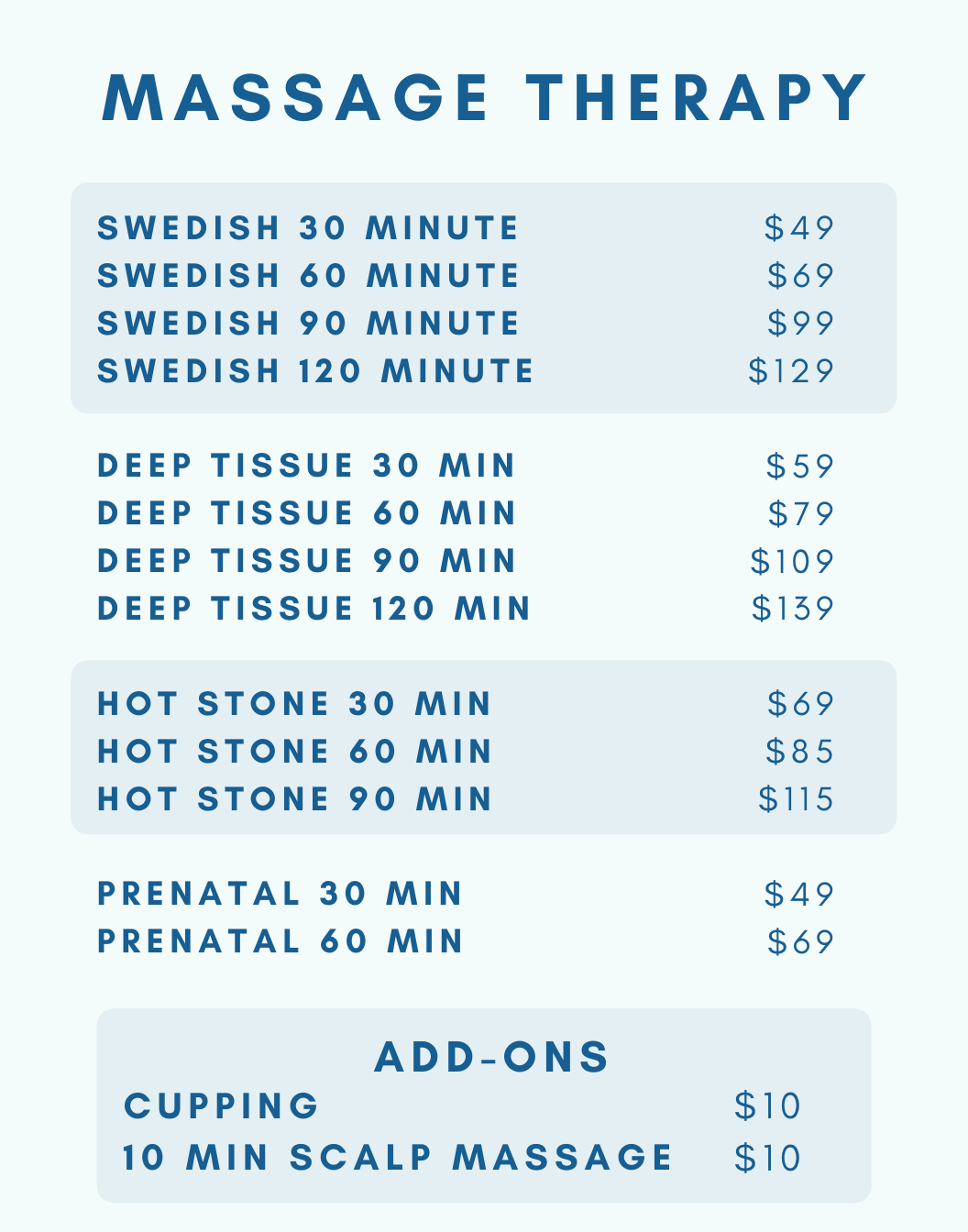 Gift Cards Online Gift Cards Now Available!